Tamas Rizsavi, risking his life, climbs onto the tallest buildings of Budapest and makes an incredible picture. Every time it is a new landscape of his native city at an incredible height. You should see this beauty.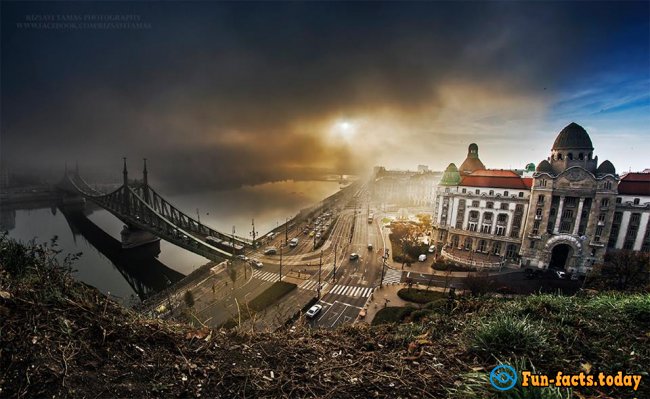 The train driver has been looking for the amazing landscape of Budapest for 6 years. Tamas Rizsavi interested in photography that's why he is ready to conquer the highest buildings of his native city without any insurance.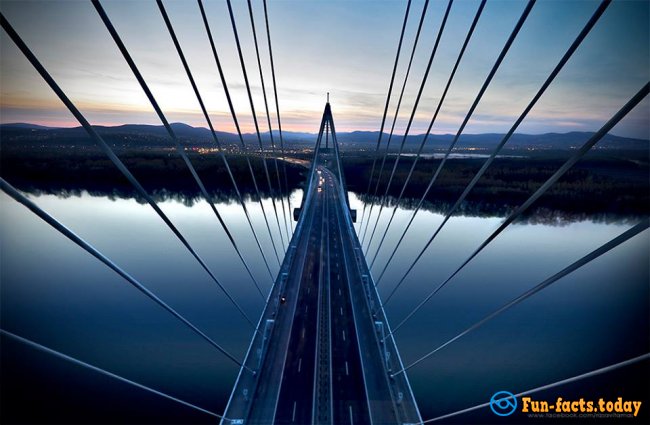 Tamas puts his photos on his Facebook account, where he has already have 75,967 subscribers. And every day the number of his fans is growing.
A radio tower in 1,030 feet (about 320 meters) was the greatest height which man has conquered.
That height offers breathtaking beauty! It is impossible not to fall in love in Budapest.