Who said that Halloween is a holiday just for people? These guys by their example ready to prove that they know better, than their owners, how to wear a costume!
In America, where Halloween celebrates as necessarily as Christmas, this mysterious and spooky holiday is truly a family and fun day. In fact, it is such a popular holiday that often not only the children but in general the whole family and even shaggy one try on costumes.
It is hard to persuade a cat, but the dog can always agree – this good-natured friend is always ready to show off in the new attire and swim in the attention of others.
And we have to admit that sometimes the dog costumes for Halloween are even cuter than human!
Little Red Riding Hood and "grandmother"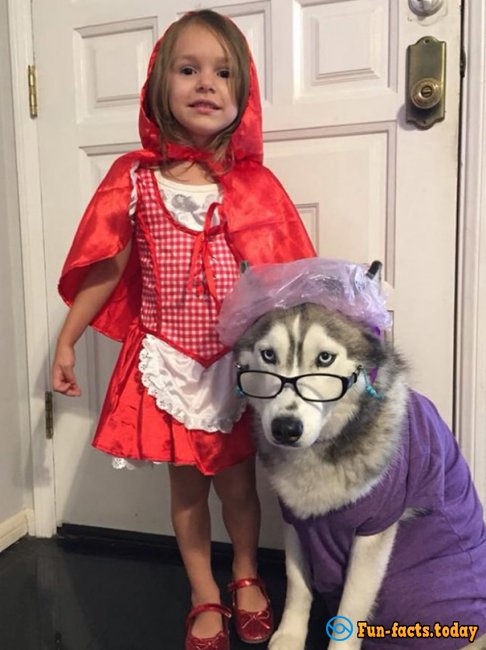 Skeleton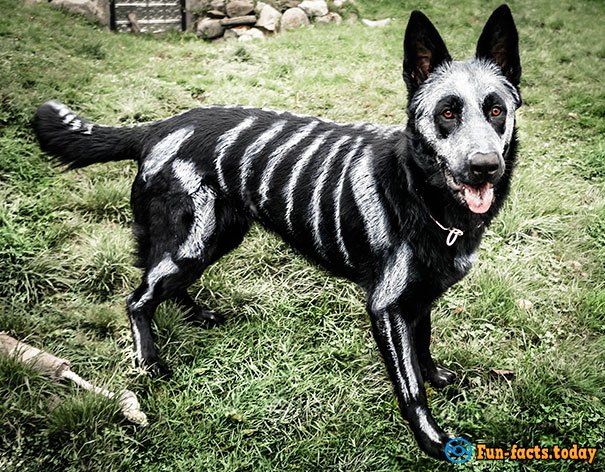 Sea lion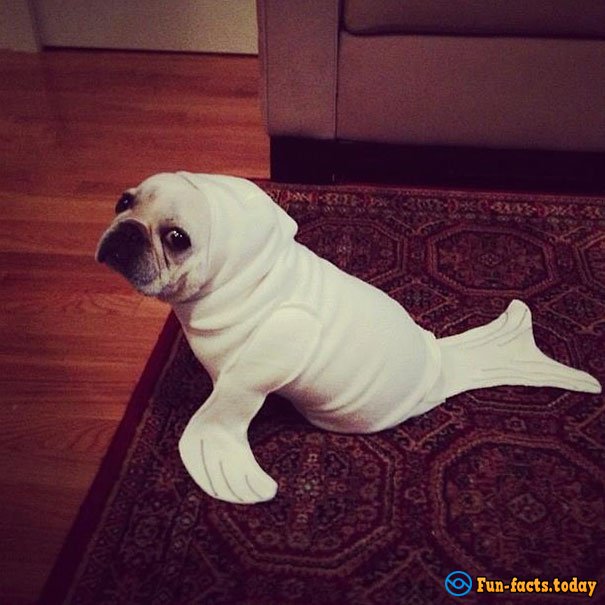 Three-headed Fluffy from the "Harry Potter"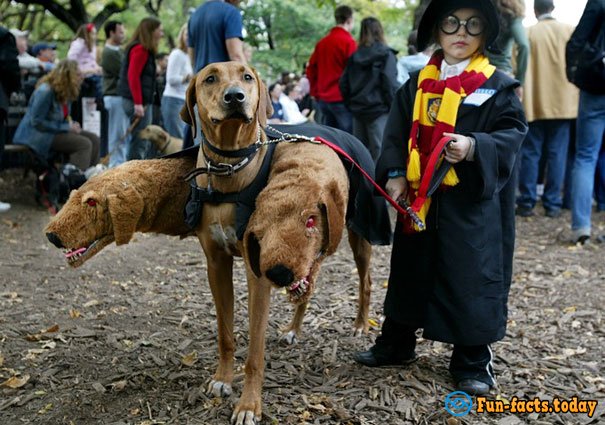 Frankenweenie, the animated dog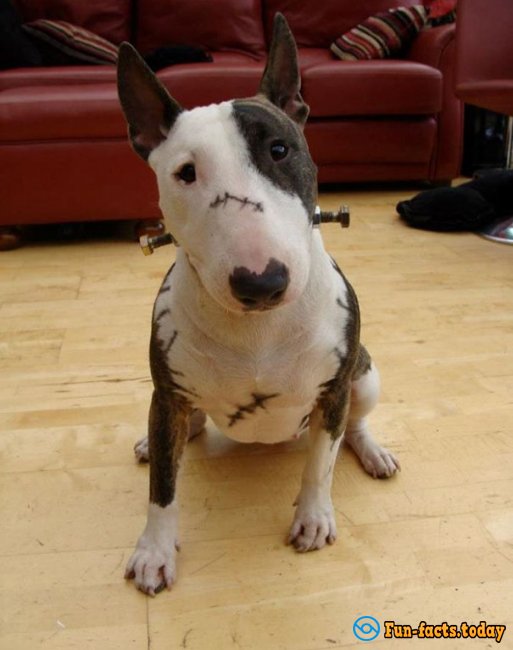 Modest gifts carrier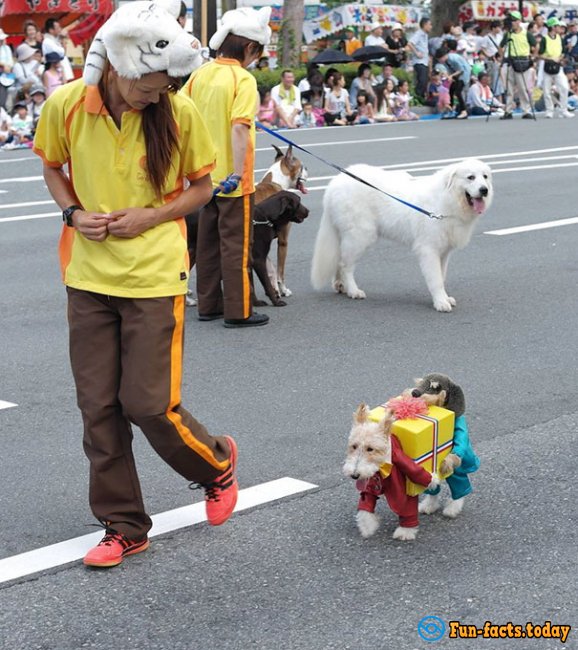 King of the jungle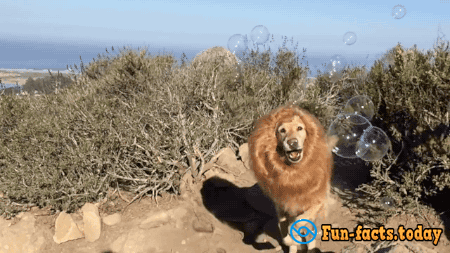 Kind ghosts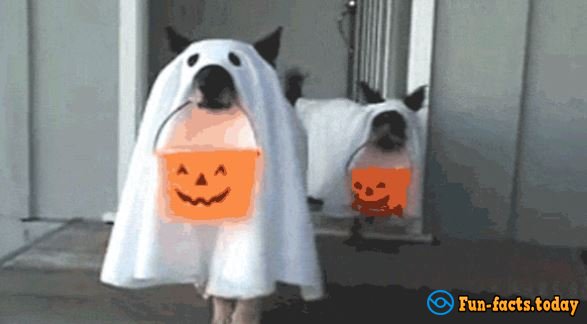 Another three-headed dragon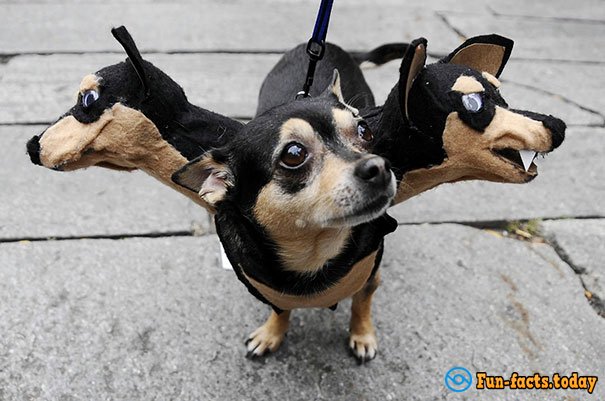 Almost "victim" of a crocodile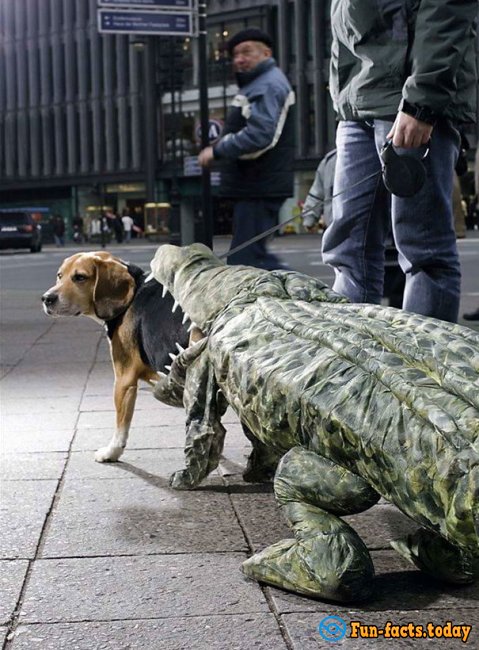 A little more and fly up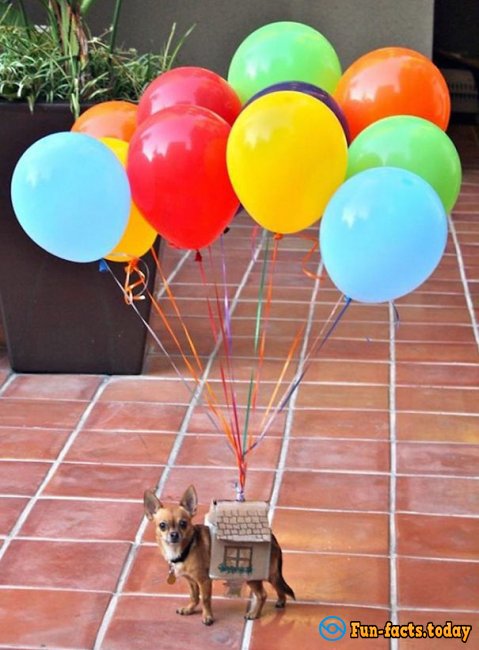 Donald Trump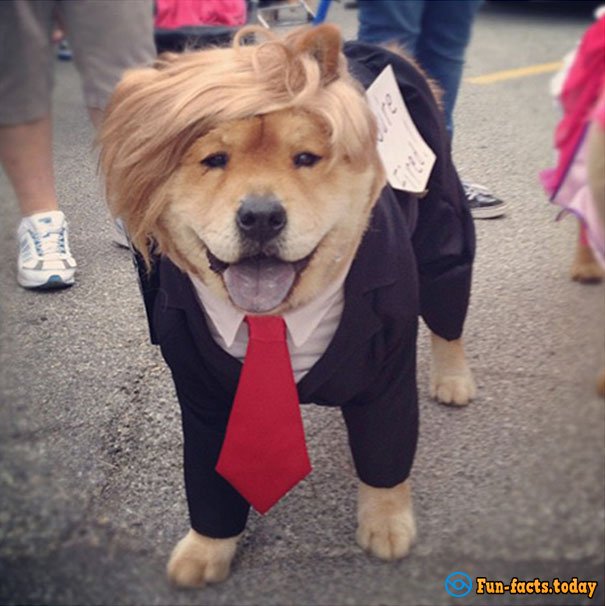 M & M's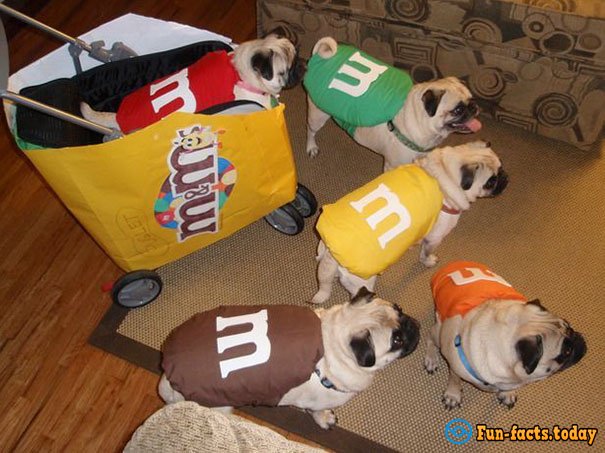 Indiana Jones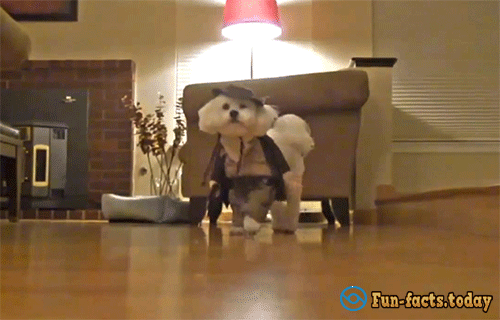 And our favorite – Superman